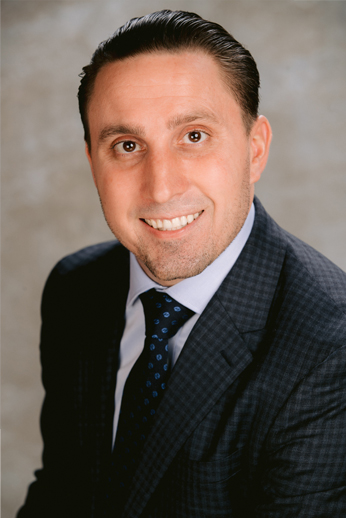 Greg Mansell
Your New York Employment Lawyer
Greg Mansell is passionate about being a New York City Employment Lawyer. You will see this from your first meeting with him until the matter is completely resolved. Mr. Mansell understands that the key to success for his clients is achieved through hard-work, dedication, and, most importantly, communication with you, the client.
Mr. Mansell's devotion to his work has been recognized by his selection for inclusion in Super Lawyers, Rising Stars 2014, 2015, 2016 and 2017. A rigorous, multi-phase selection process, including attorney peer review, is used to select this list of the top attorneys. No more than 2.5 percent of all practicing attorneys are named to the Rising Stars list. For more information on the selection process click here. To learn more about Super Lawyers, Rising Stars click here.
Mr. Mansell has represented clients in all types of matters ranging from 1000+ person collective actions to individual severance review and everything in between. He has represented individuals in jury trials and arbitrations, which have resulted in numerous successful verdicts for his clients. In addition, Mr. Mansell has represented individuals before the Equal Employment Opportunity Commission (EEOC), at mediations, unemployment hearings, and other hearings. For more results and accolades visit the results page. Mr. Mansell has written several articles on employment law and wage and hour law, and he presented at seminars to other lawyers in the area of employment law. If you want serious representation from a New York City Employment Attorney, contact Greg@MansellLawLLC.com.
Recognition
Super Lawyers, Rising Star – 2014, 2015, 2016 and 2017
Columbus CEO Magazine, Top Attorneys in Ohio – 2015 and 2016
Education
West Virginia University, Magna Cum Laude
The Ohio State University, Moritz College of Law